Building software for tomorrow's world
Website Design & Development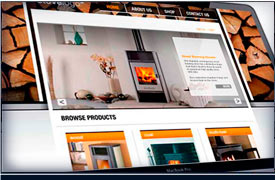 We work with you to produce results that will capture and engage your audience. From the ground up we apply strategy, creativity and technology to develop your bespoke business asset.


Content Management Systems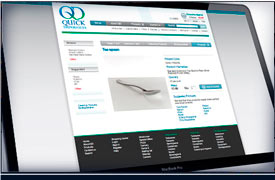 CMS is a very powerful tool for your company. Putting you in the driving seat, you can effortlessly maintain many features such as blogs, news stories and site information without interfering with branding and SEO.


Ecommerce
The face of your company should shout professional, inspire confidence and be unique. We offer branding and graphic design services with creative solutions to ensure consistency and authentication.


Website Hosting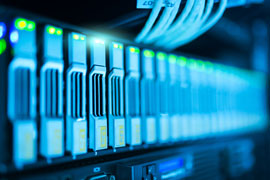 A reliable and managed hosting service for your web applications, domain names and email accounts.